POZ Haven Foundation was Founded in 2013 doing dirt advocacy and was established as a non-profit in 2017, they went forward with a mission to reach all communities, people living with HIV/AIDS and those at substantial risk of acquiring HIV especially Black women/women of color who are most affected. The black community is in great need of being educated from our adults to our youth. Poz Haven is always working to change the attitudes of others and how they view HIV. The stigma has pushed society so far away from the truth and how being diagnosed is not a death sentence. Poz Haven Foundation knows that the only way to reach people in the community is to go out and speak about HIV using varies avenues to reach individuals.

To accomplish this mission POZ Haven Foundation established a number of programs targeting a variety of methodologies that have positioned them to meet their goals and achieve their mission.
Positively Dee Discussion
A talk radio/podcast show on blog talk radio we use the show as a platform to educate by being on the airwaves it gives the organization an opportunity to educate all communities in many states. Discussing different topics that address HIV.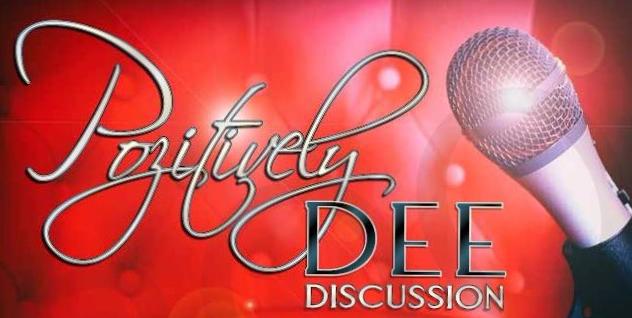 SO SO's Haven
Is a program by Poz Haven dedicated to providing care, support, and education to sex workers by walking the streets engaging with those who are considered a vulnerable group and are likely to be most exposed to HIV. Without the proper knowledge, how can someone know about the HIV virus.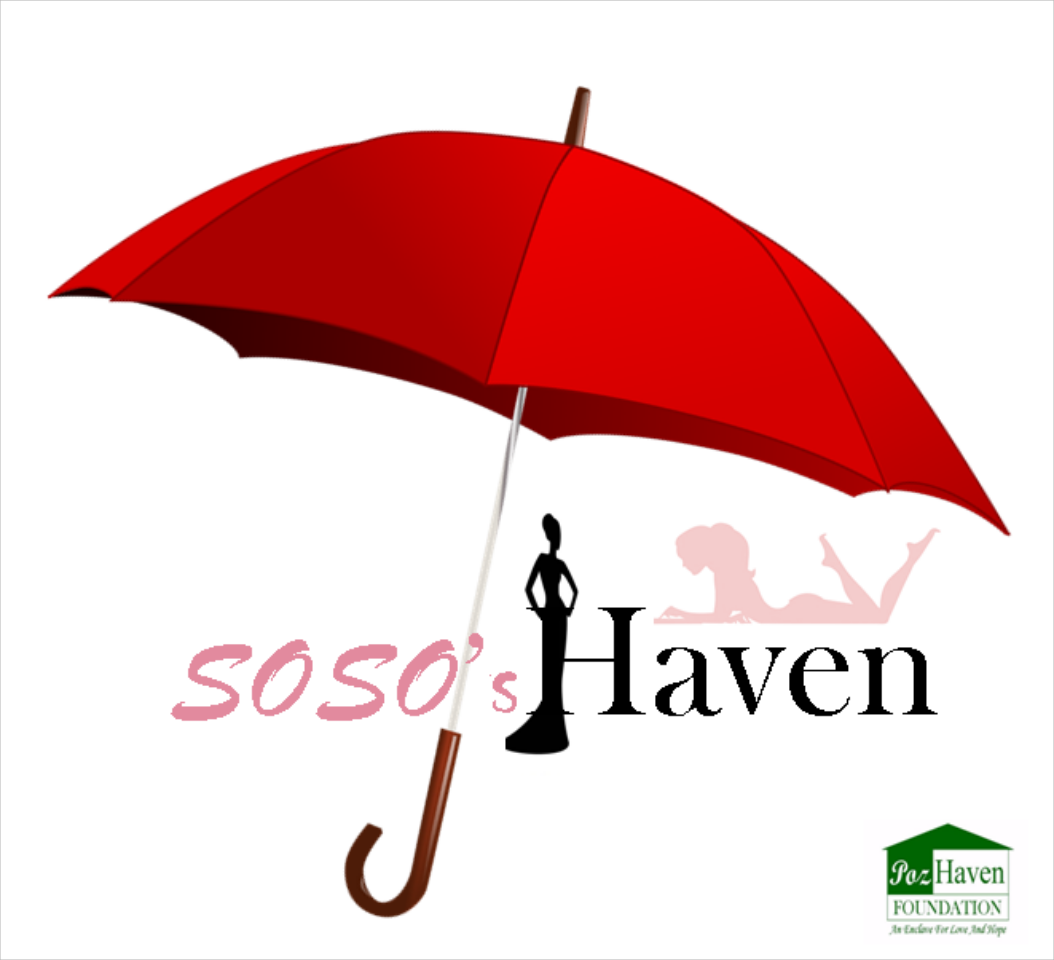 Life in Your Years
This program was started to help women of color diagnosed with HIV who are having a hard time dealing with their diagnosis. Giving them in-home mentoring by long-term survivors who can relate and getting those who were in care back into care letting them know the importance of staying adherent to their HIV med. This program is most important to Poz Haven being that depression and HIV seem to be connected together.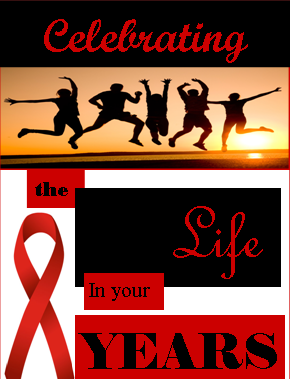 Grassroots Advocacy
POZ Haven helps communities educate and inform their residents by traveling the streets and engaging individuals/pedestrians that are open to being filmed and answering questions that explore how much they know about HIV, what do they believe are the risk factors, why do they feel there is still stigma against those living with HIV and how they can help in exchange for their participation they are provided a Starbucks gift card.