Davina Conner Diagnosed with HIV in 1997 and contracted HIV from a long-term relationship of 10 years. She has worked very hard to help all communities and those diagnosed with HIV to change the way individuals speak about the virus and changing the language that addresses those who are diagnosed. Her loving, caring heart wants to reach so many by educating whom she can and giving them the knowledge they need to know more about how hard it is having to live with HIV that our society has stigmatized against for over 30 years. She says putting a face to HIV will help women of color, African women, women of trans experience and others see that they too can live a beautiful life diagnosed with HIV. Although she has been through some trying times when first diagnosed she's made it a point to reach out to everyone and show that there's no room to be judgemental and love everyone as a whole.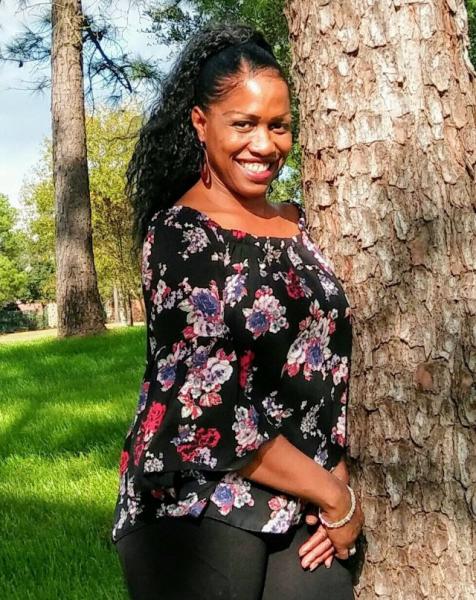 Davina has always let others know that they can live a productive life and have a family something Davina has done herself. Married to an HIV negative man and having a baby girl who is HIV negative. Life does not stop being diagnosed with HIV and you never realize how strong you are until you're faced with something you feel you may never get through. Having the support has pushed Davina to keep going with her advocacy. She knows that just because people are silent doesn't mean they are not listening to what she is saying.

In 2017 she established Poz haven Foundation in the U.S and in Nigeria. Being a Black woman diagnosed with HIV Davina wanted to reach people who look like her where HIV is very prevalent. Reaching women of color who were newly diagnosed and getting people back into care who was once in care. She wants Denver, CO to know she is out there and wants the people to hear her. Davina's biggest thing was those who were afraid to come forward and talk about being diagnosed. Individuals are so scared of the stigma and it keeps them closed in and worried about what others will think because of being diagnosed. Self-stigma is real and those diagnosed who are hiding in the shadows are falling into a deep depression alone all from getting a positive HIV result.

Davina is determined to help all women but women of color and women of trans experience live in a shadow that many can't understand. She started a podcast/talk radio show called Pozitively Dee Discussion and uses it as a platform to bring awareness and educate all states on HIV. Davina wants others to know she is here for them all they have to do is reach out to her. Displaying love for everyone Davina says if you only knew my heart and can see life through my eyes then you would truly understand why she does what she does.