Currently there are no upcoming events. Keep checking back for updates!
View our past events below!
Driving Out Stigma

September 23 - October 3
Davina Conner Otalor has been living with HIV for 22 years and advocate Deirdre Johnson who has been living with HIV for 19 years. The ladies traveled from Denver, CO through 5 states they drove approximately 1991 miles up and 10989 back to Denver, Co 60 plus hours through the south, an area that is at the heart of this nation's epidemic. HIV disproportionately impacts people of color in the South. Davina and Deirdre visited the Community group planning meeting (Houston Health Department), Set up their table outside of Out of The Closet in Houston, Had a table at New Orleans AIDS walk, was on 102.3 WHIV radio station to talk about the drive and ending the epidemic with radio host Dorian Grey.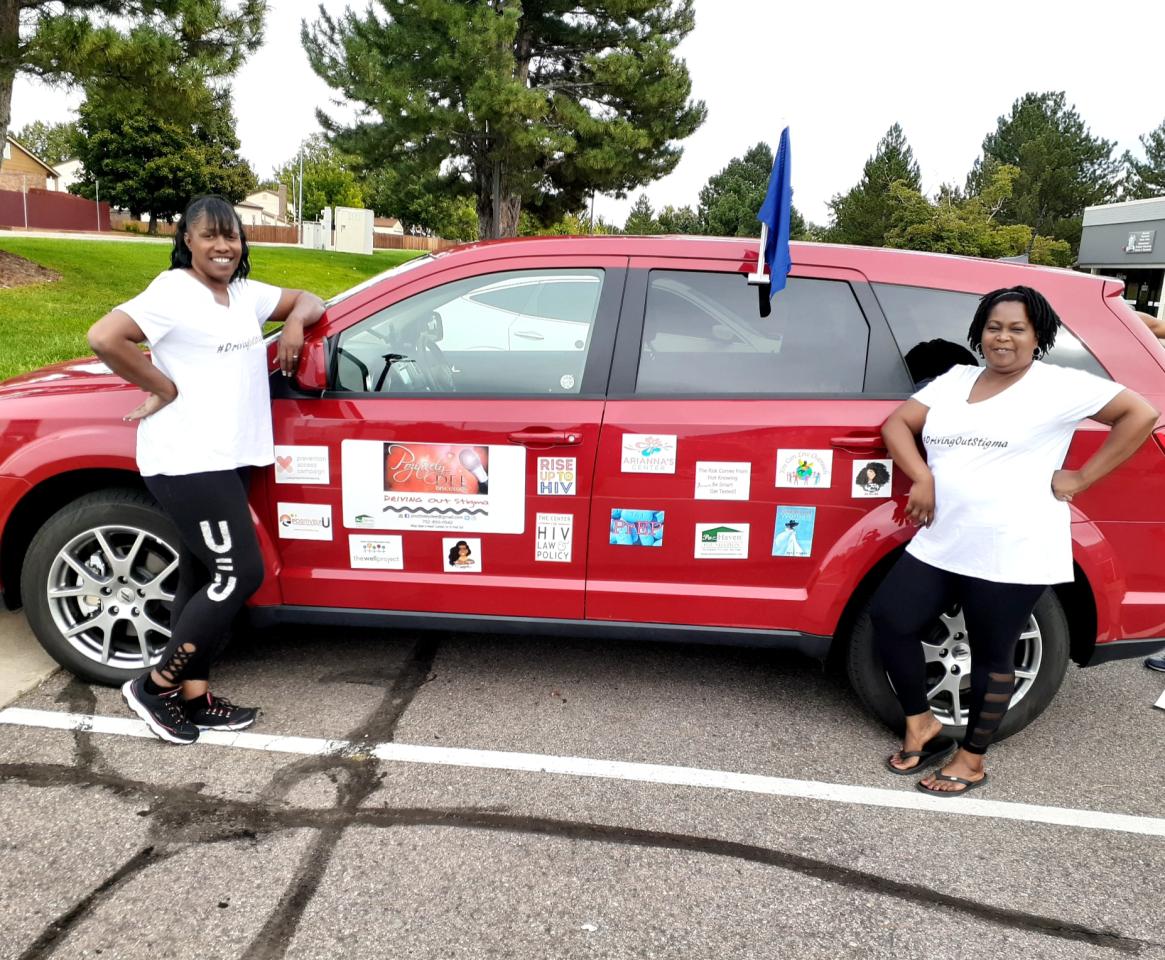 They then did a table talk with 10 women in Baton Rouge at an organization called Aspirations, Spoke to 21 young men at Morehouse College in Atlanta, joined Masonia Trayor at a coffee shop to meet with other women of color and was invited to attend the New Orleans at LIPS LOUISIANA INTEGRATED PREVENTION & SERViCES MEETING. Recording and live streaming every moment to show the reality and impact of stigma towards HIV in women of color, how mental health plays a part in getting diagnosed, and how open conversations and living outside of the shadows can reduce that stigma and fear. The drive involved a vehicle with magnets conveying messages about U=U, messages about getting tested, PrEP and logos/magnets of organizations sponsoring the drive. We spoke to approximately 200 individuals and at Morehouse college out of the 21 young men 17 said they will get tested regularly, 12 said they will look into accessing PrEP and 18 of the young men said they will speak to others about what they learned. All 10 women at the table talk in Baton Rouge, LA said they will get tested regularly, will speak to others women about PrEP and U=U. All the women were surprised at how language is important when speaking about HIV.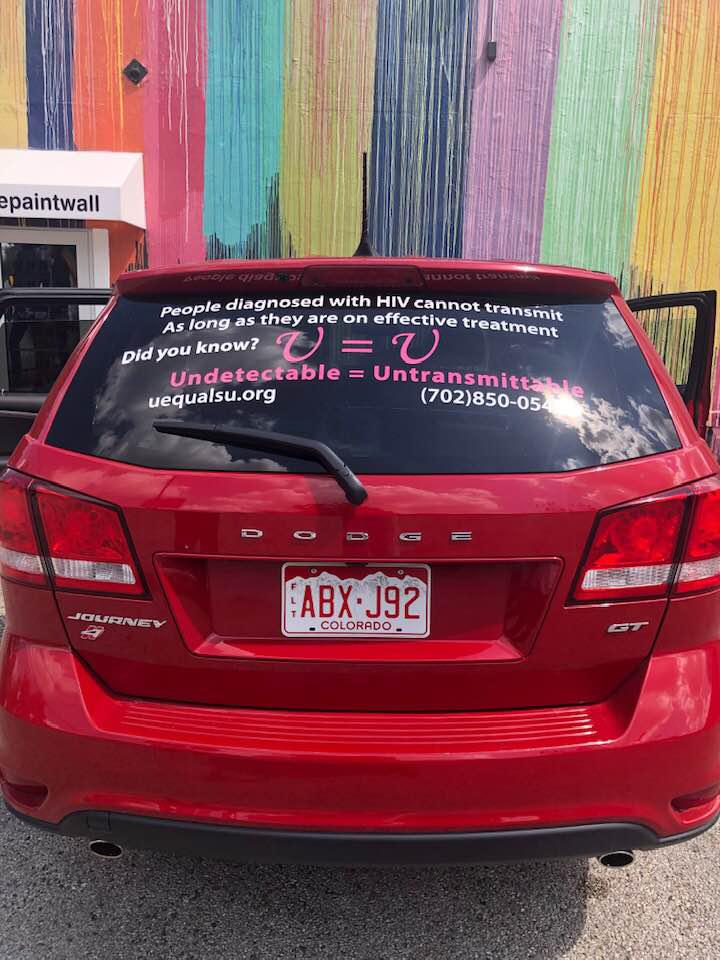 Past Events Photo Gallery